Projects
Renovation of Riga Dome Choir School building in Pardaugava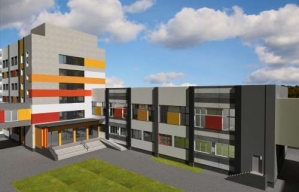 Client: Riga Dome Choir School
General Contractor: YIT Celtnieciba Ltd.
Location: Kalnciema iela 10 /12, Riga
Project duration: September 2011 – August 2012

In August 2012 we finalized the simplified renovation of Riga Dome Choir School building with the aim of improving energoefficiency. The project was co-financed by CCFI, i.e. Climate Change Financial Instrument (in Latvian KPFI – Klimata pārmaiņu finanšu instruments).
Apprime Ltd. as a sub-contractor was responsible for the following works: insulation of cellar and passage, preparation of walls for erection of windows, finishing works on window openings and walls after window erection, repair of balconies, insulation of pipelines in the cellar, changing lighting with energoefficient light-bulbs, cleaning of existing ventilation channels, insulation of façade with rock wool and finishing with decorative plaster, in total 4800 sq.m.
Educational process in the school was not interrupted by renovation works. Besides, we observed requirements of the Green Procurement regulations with regards to construction works and materials used. That in turn means that all activities within the project were with a view to positive impact on surrounding and social environment, as well as resource economy.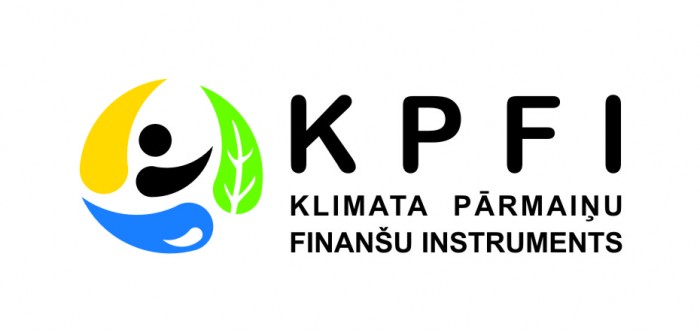 Services: